Envite Environment
Envite Environment is a not-for profit organisation delivering ecological restoration services in New South Wales since 1993. Envite Environment has capacity to deliver quality services with a range of partners. The organisation has successfully completed over 1000 projects. Between 2010 – 2015 Envite Environment completed work valued over $14 million.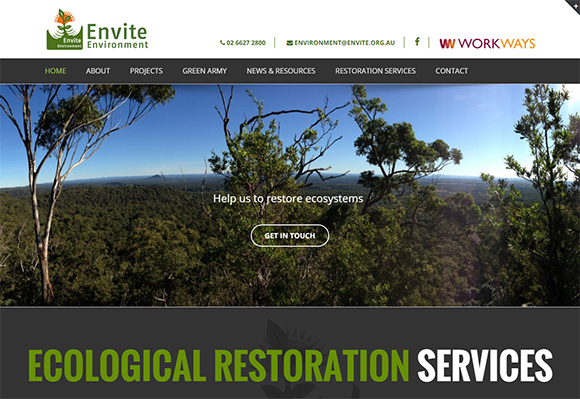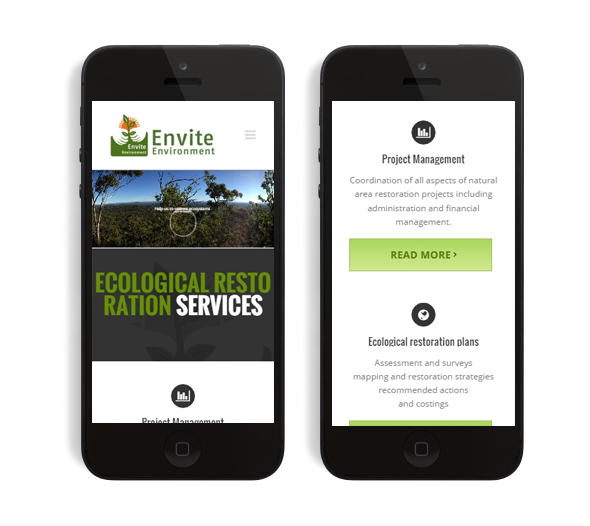 Challenge
A website to showcase the products they have available, advertise the locations of their regular markets and allow their customers to engage directly with them.
Solution
Cast-Control have provided a mobile friendly WordPress based website which highlights Artisan's products on the home page.
Features