Is a slow website hurting business?
Imagine yourself being served at the supermarket purchasing one item and the attendant is taking a painfully long time to manually find that product in their system. This is the frustration your visitors feel when navigating a slow website. A slow website delivers a poor user experience, causing frustration and dissatisfaction towards your brand before even necessarily using your services or products. Our recommendation is that a website should optimally load with an average of 1-3 seconds for the best user experience.
What causes a slow website?
There are many contributing factors to a slow website. While content management systems are a fantastic tool to self-manage your website they can also be a huge resource hog on your web hosting provider. Excessive plugins, poorly developed themes, oversized images can all slow your website down to a crawl. Thankfully there are simple ways to address these issues and we have managed to reduce sites with a load time in excess of 15 seconds down to under 2 seconds.
How can i speed my website up?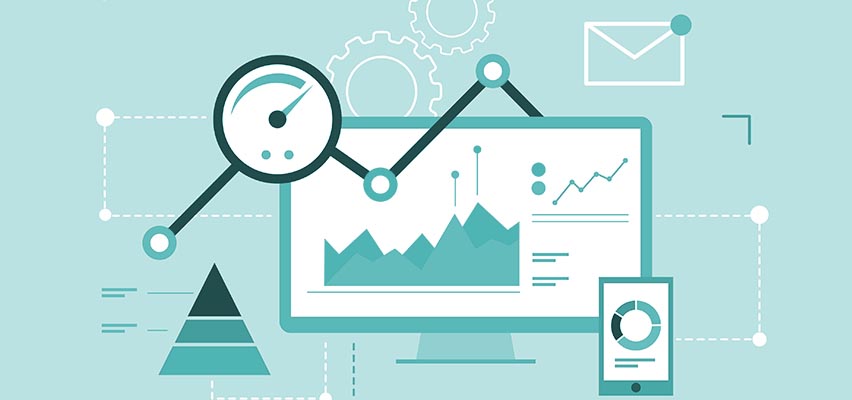 Minification & Combining
If you are using a Content Management System like WordPress, Joomla, Drupal or any other it is more than likely that your website provides a dozen stylesheet files, script files and other resources. There are often plugins available for your CMS which will combine and compress these files down to a single file savings seconds from your page load time. For WordPress we recommend W3 Total Cache and for Joomla we recommend JCH Optimize as great free plugins. To compliment this article, here i have created a quick how to install W3 Total Cache.
Caching
Most CMS software can be configured to store and deliver to visitors a pre-processed version of your web pages to avoid regenerating the same content for every hit to the page, especially if that content might not change for 3 months. For WordPress, W3 total Cache will do the job with default settings.
Reducing image sizes
We often discover a large factor to a website taking forever to load is due to a few megabytes worth of images on the home page, typically in slide shows and banners where an individual banner might be 1 or 2 megabytes! These can easily be reduced down and with the right settings it is likely your banners can be reduced to 100KB each. Some simple guidelines for reducing the sizes of images that our web team live by:
Crop the images down to the exact size they need to be, for a full size banner this will usually be about 1980px wide with a proportional height.
Generally speaking, most images should be saved as a JPEG (.jpg) file for web.
Our team normally save web images in 60% quality for web and most people either cannot or can barely tell the difference between 60% and 100% however this will make a huge difference to filesize. If you are not happy, 80% generally still makes a good difference to file size.
Hosting Provider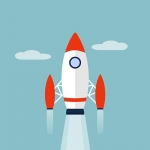 Providers tend to oversell and overcrowd servers, resulting in a lag in downloading your web page and its resources (images/stylesheets/scripts). The providers location is also another factor which is often overlooked. A website hosted locally in AU is likely to take less than 50ms (1/20 second) to establish a connection where a server in the US accessed from AU takes an average of 250ms (1/4 second). If multiple connections are required to download resources then it can easily take a second or more alone just in establishing connections, regardless of NBN! If your business target market is Australian then migrating to an Australian hosting provider can save seconds from your load time!
Content Delivery Networks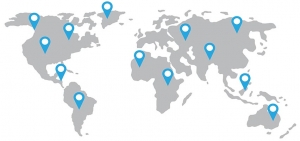 Our last recommendation is to configure a CDN. A CDN is made up of servers across the world and will deliver your website resources (images/scripts/styles) to your visitors from the closest and fastest available server. It will also allow these files to load at the same time as opposed to traditionally waiting for the initial page to load, then loading scripts, then loading styles and finally images. As most files are loading from the CDN and not your normal web server, this will also reduce the bandwidth to your hosting provider. Most CDN's are costed based on your usage however for most standard websites, these are quite cheap.
Which provider to use?
MaxCDN starts at $9 USD per month with a 100GB allowance which will see most small to medium business websites through. W3 Total Cache has built in support for MaxCDN so installation is very simple for most users.
CloudFlare is our other favourite and costs absolutely nothing to use their standard plan! That sounds great doesn't it? The catch is the setup is a little more complicated and will likely require your web expert to install. We love this solution as not only does it provide a CDN for your external files, it routes all traffic (including the page itself) through its system to cache, optimise as well as protect your website from attacks. The result is a significant increase in performance and security as well as a decrease in spam and other attacks.
Get expert advise from your favourite web team!
Of course we can take care of all the geeky tricks for you and help you get the fastest possible website.